"A Day in Life" Online Photo Contest
Photo Submission Deadline: October 25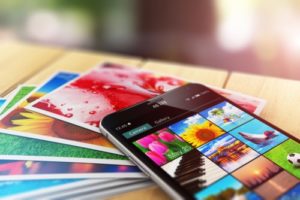 Over the last several months our daily lives has drastically changed. From working at home to navigating grocery stores to meeting virtually we have all had to adapt to life in quarantine. Though this is less than ideal, memories are still being made and captured. Perhaps you have spent more time with your family or your pets or enjoyed old and new hobbies or walks in nature or even your neighborhood. Whatever direction your daily routine has taken, we would like you to share a glimpse of something positive that has raised your spirits during the pandemic.
As an example, AVS Staff members has submitted a photo from our life in quarantine and we encourage you to do the same.
Photo Contest Details & Prizes
The Photo Contest will take place during the AVS 67 Virtual Showcase week. Amazon gift cards will be awarded for 1st ($200), 2nd ($100), and 3rd ($50) place in each of the following categories:
Nature
People
Animals
Other
Vote Below
Voting will open on October 26 at 10:00 a.m. EDT and will close on October 28 at 5:00 p.m. EDT. Results will be posted on the website and announced during the October 29 Live Session. You may vote for up to three photos per day on a ranking scale from 1-5 stars. Please vote on only one device (votes from multiple devices will be disqualified). You may also leave comments.
Submission Instructions
Please e-mail your photo as a jpg or png to 
abby@avs.org
 by 
October 25
. The following must be included to qualify:
Your First and Last Name
Photo Category
Photo Title
Short Description/Caption
In addition, you must be registered for the AVS 67 Virtual Showcase to participate. Limit one entry per person. Please keep the photo content positive and non-political noting that image content will be approved by the AVS Marketing Communications Manager before posting.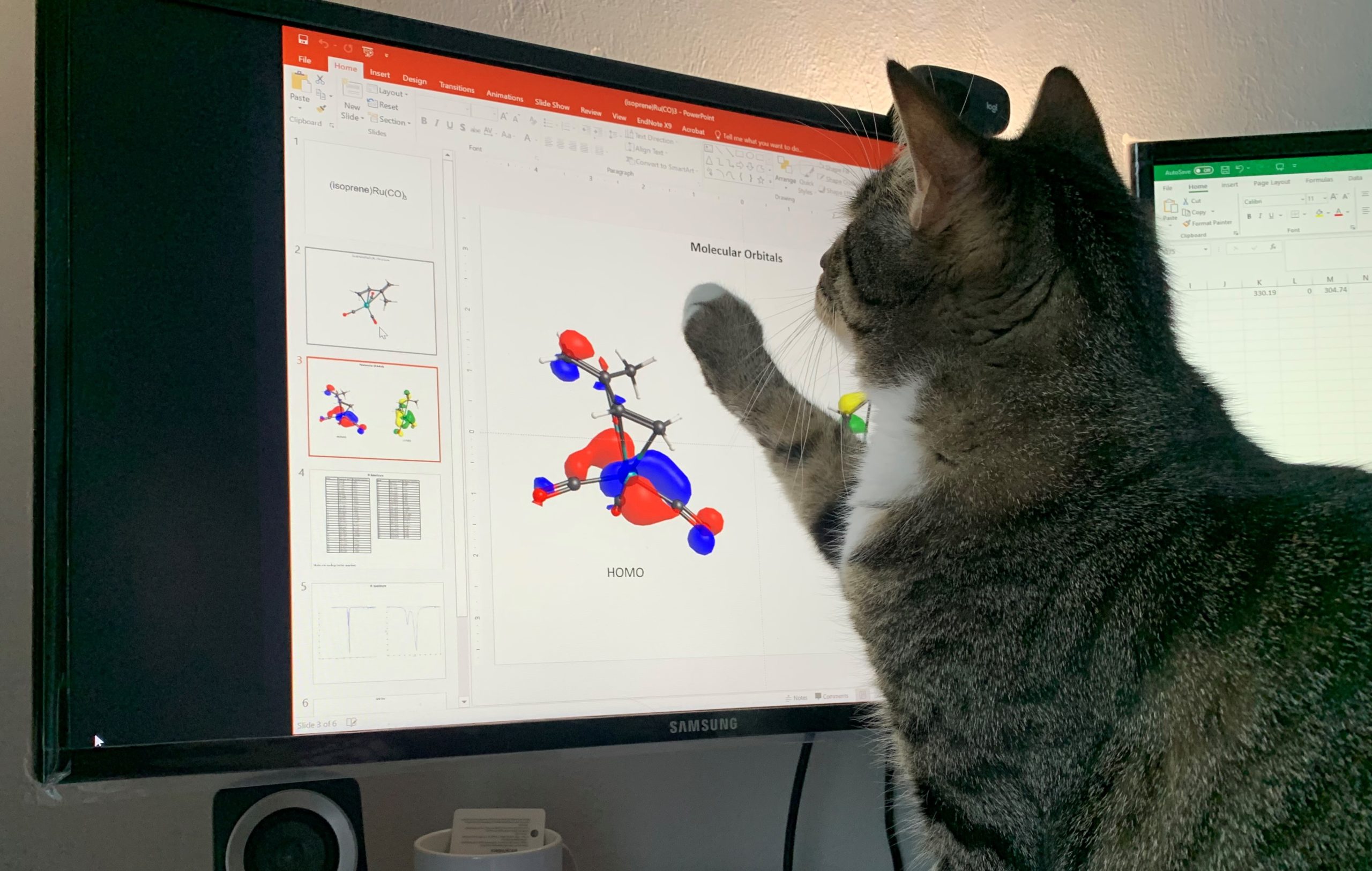 Teamwork Makes the Dream Work
Image Credit: Chrisptopher Brewer
"When it comes to interpreting data, all input is greatly appreciated. Porkchop joined in our group meeting to help give some valuable insight on these molecular orbitals. Thanks for the help, bud!"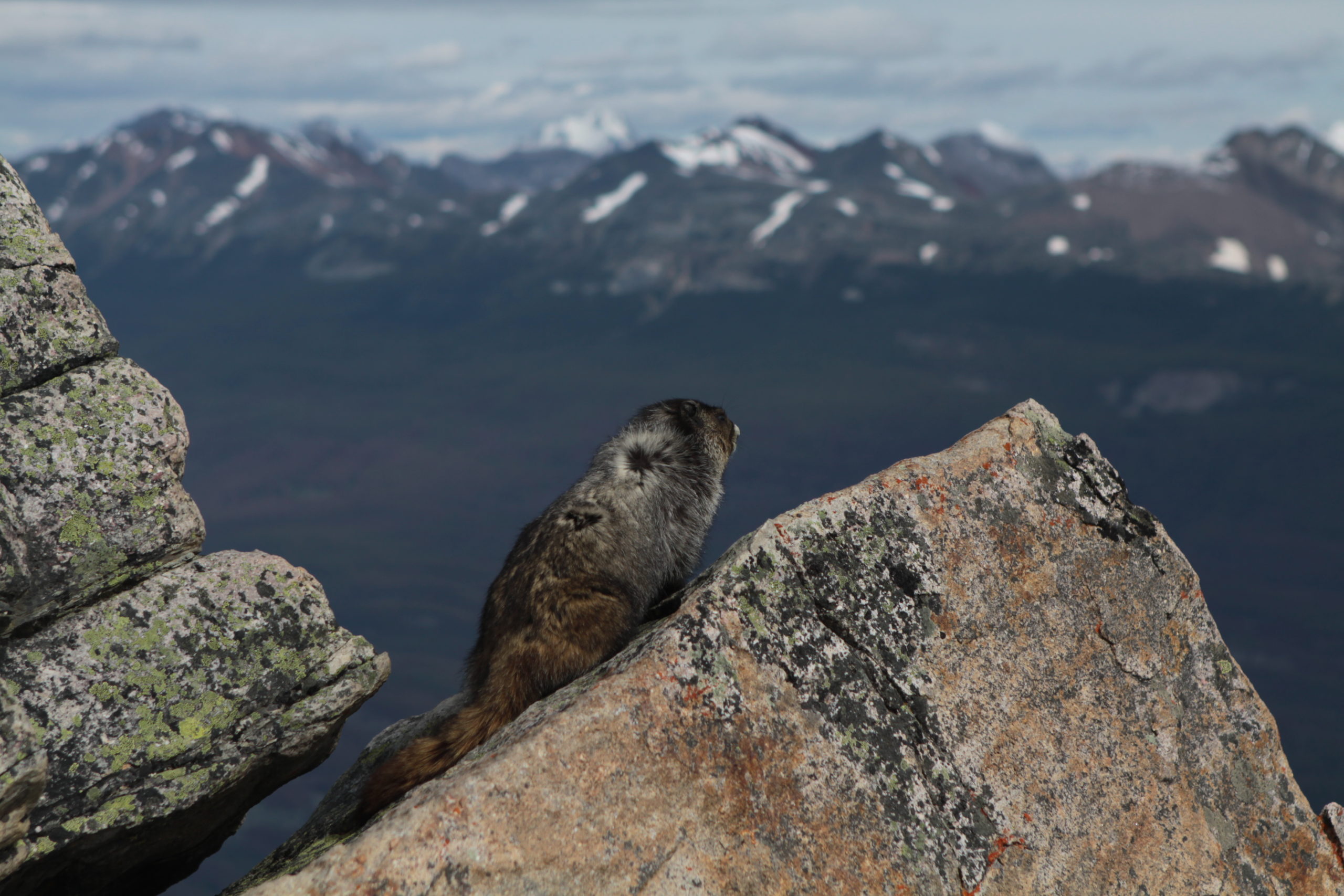 As Time Goes By
Image Credit: Nan Jiang
"Time passes slowly up here in the mountains,
We stare straight ahead and try so hard to stay right,
Like the red rose of summer that blooms in the day,
Time passes slowly and fades away."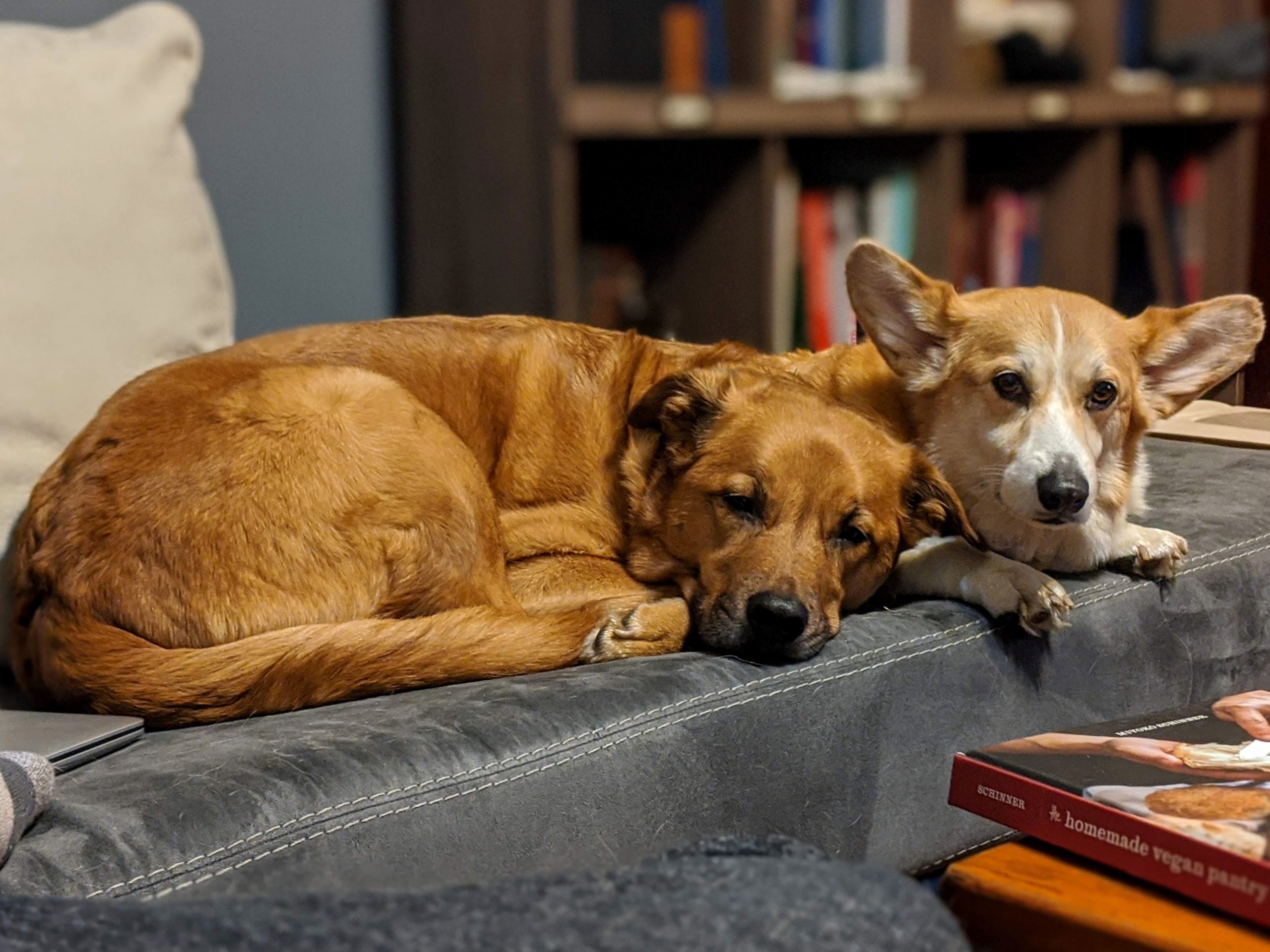 Two Loaves of Bread
Image Credit: Rachael Farber
"Appa and Lumen snuggling on the couch with Avatar: The Last Airbender playing in the background."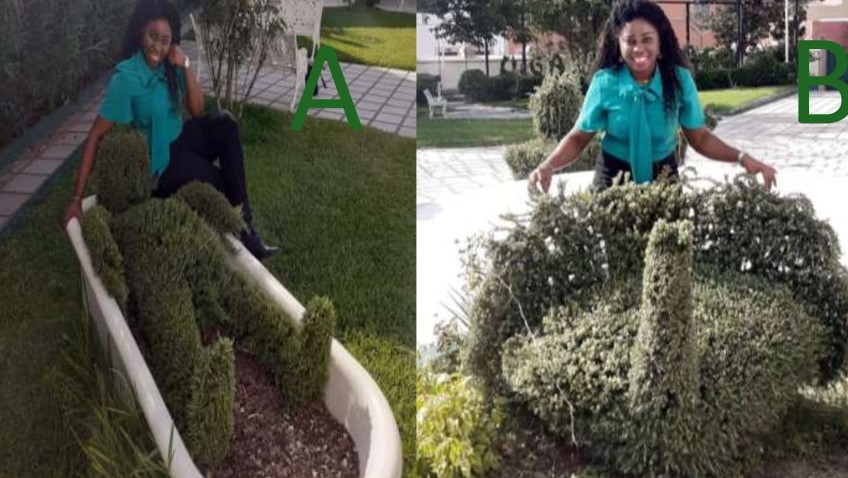 My House
Image Credit: Glory Umoh
"Nature has given us all the need to survive and flourish. We are the ones to beautify it and make it pleasing to our eyes. Plants are really important for the planet and for all living things. Living things need plants to live. My photos A (a boy) and B (a peacock) are inside my compound. From an impeccable source, I believe you will agree with me, that I am living in harmony with my environment."

Serenity
Image Credit: Dan Graham
"I find peace and solace by spending time in the mountains.  This photo captures the serenity I feel when I escape into nature."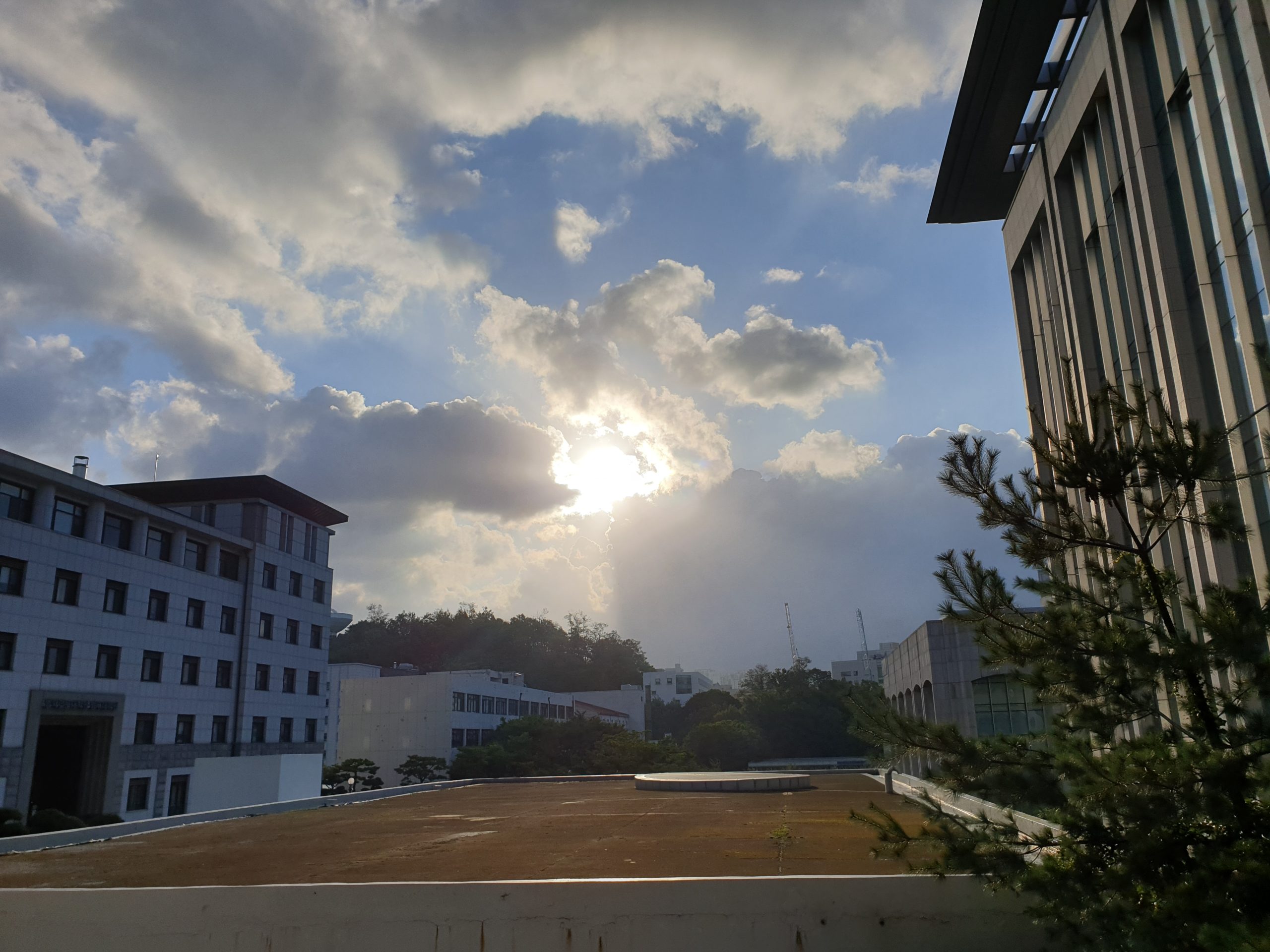 Sunset
Image Credit: Tran Thi Ngoc Van
"Tomorrow's Sunrise"
Nature Category Honorable Mention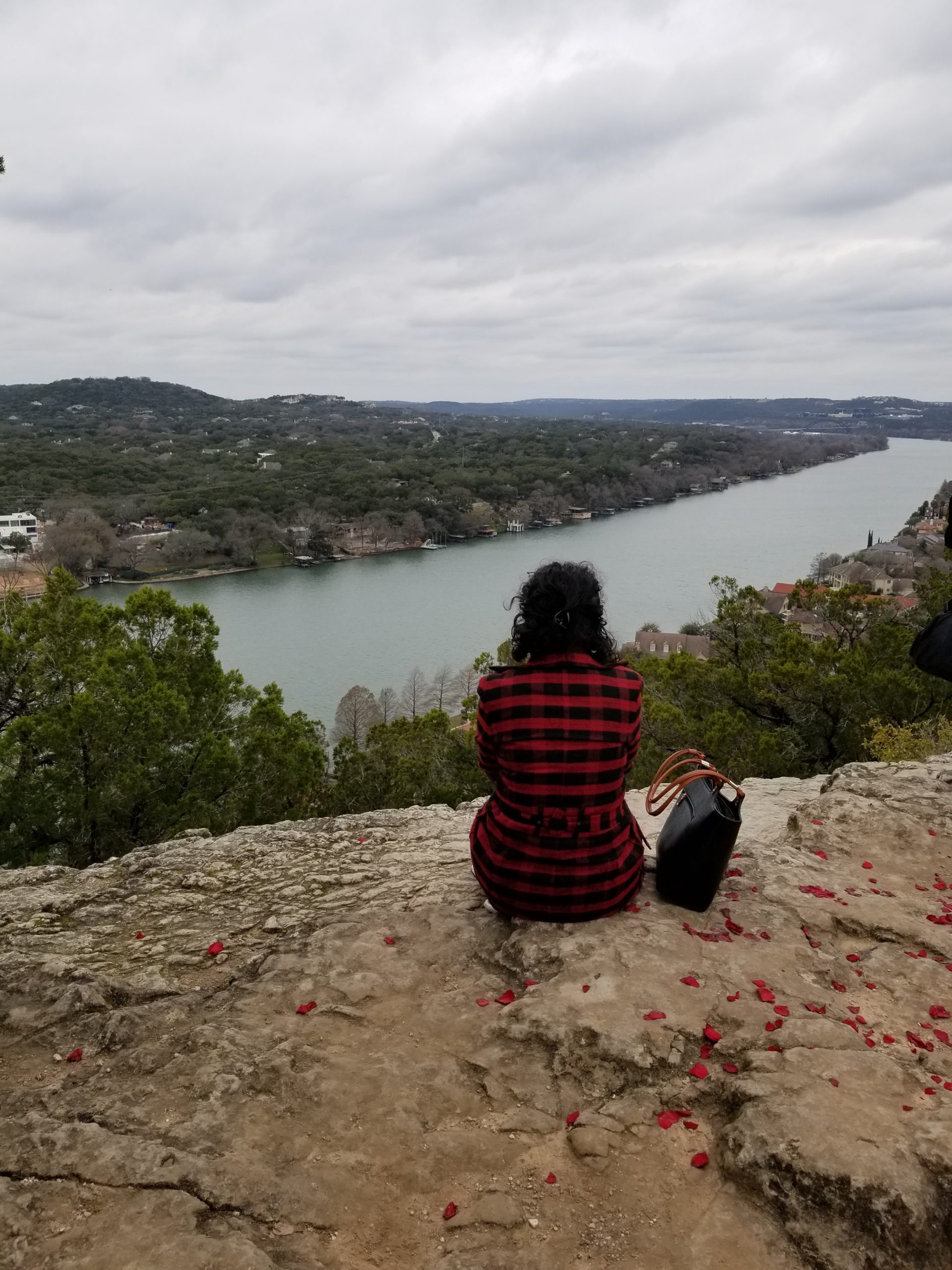 Tranquility with Contrasting Colors
Image Credit: Evrim Solmaz
"The view from Mount Bonnell, rose petals and my red checkered coat"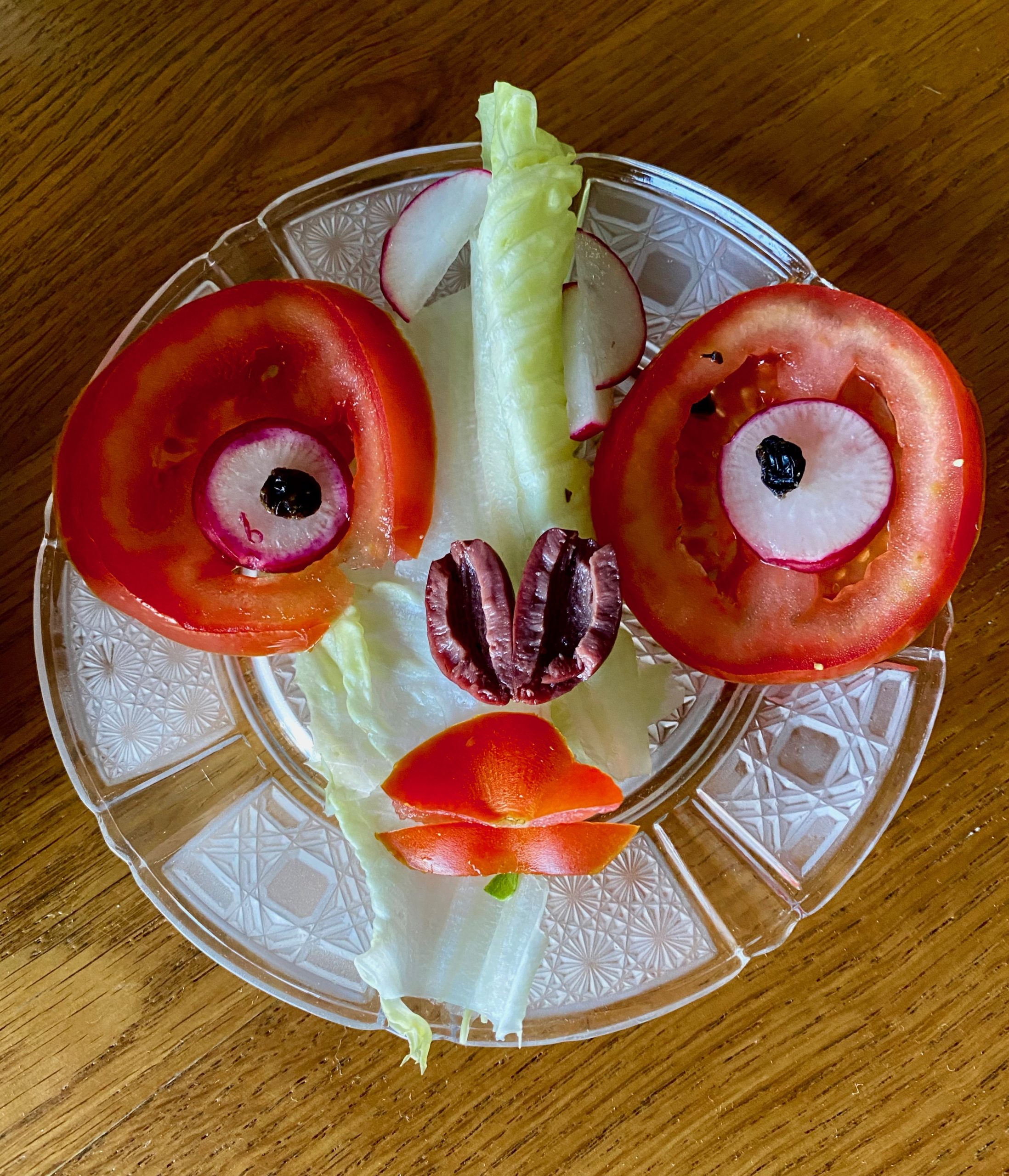 Self-Isolation's Contribution to Salad-Making
Image Credit: Buddy D. Ratner
"Well, you've got to do something to keep sane! Might as well be a bit crazy."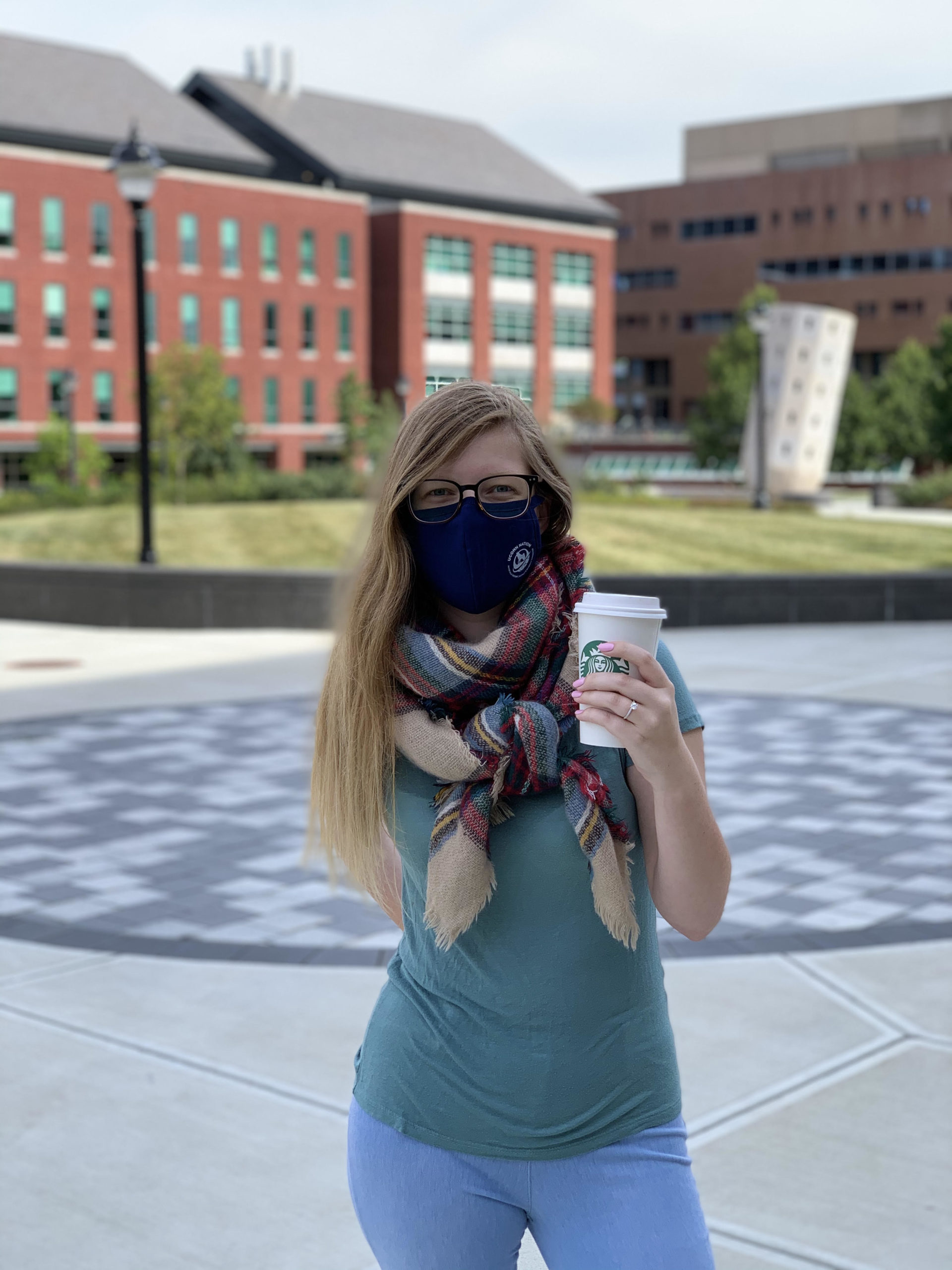 UConn Campus Life during COVID
Image Credit: Cynthia Gerber
"Even COVID can't ruin a beautiful day and a cup of coffee."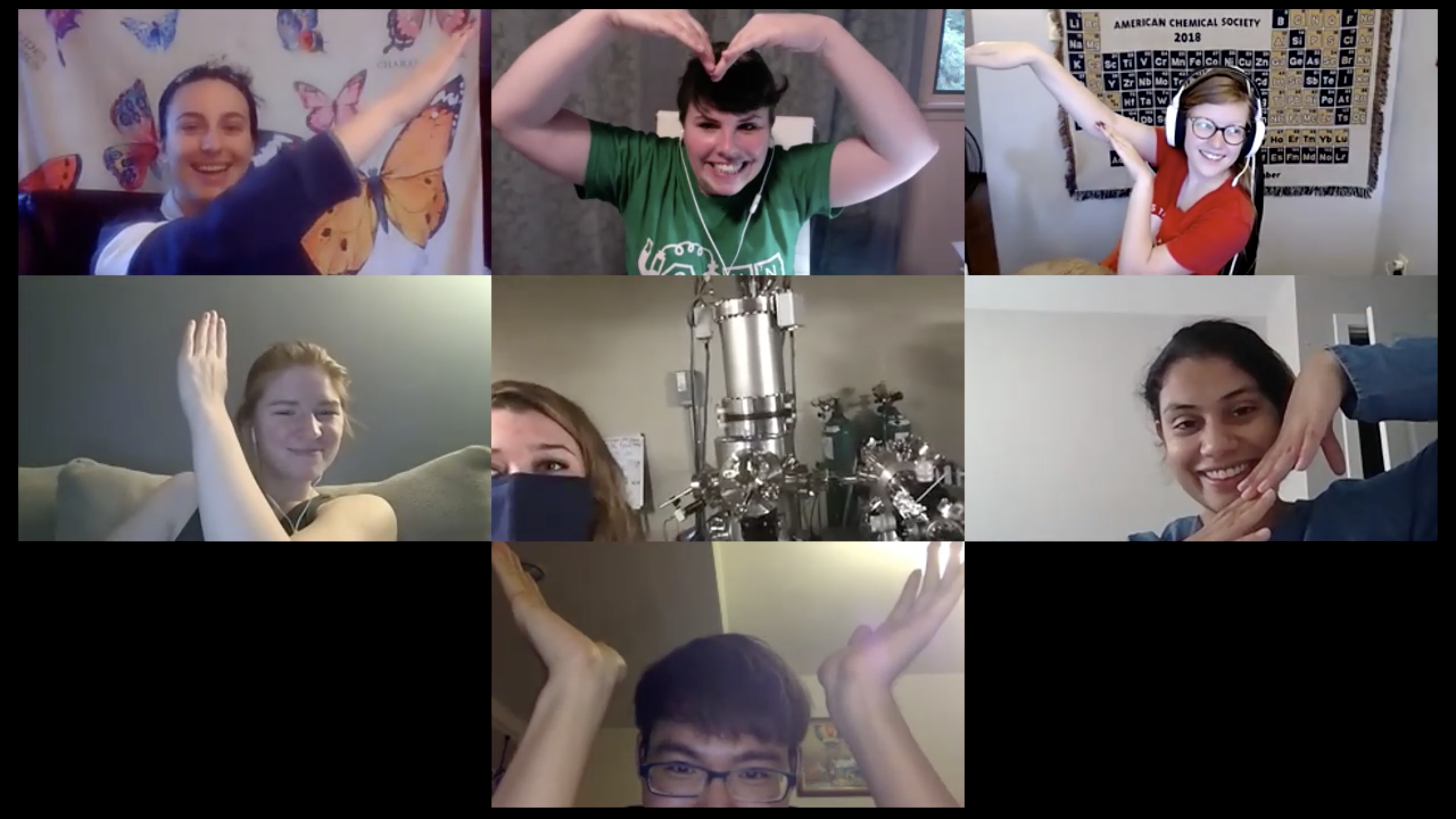 We ❤️ STM
Image credit: Rebecca Quardokus
"Group meetings via Zoom become the new norm in 2020. We still love surface science!"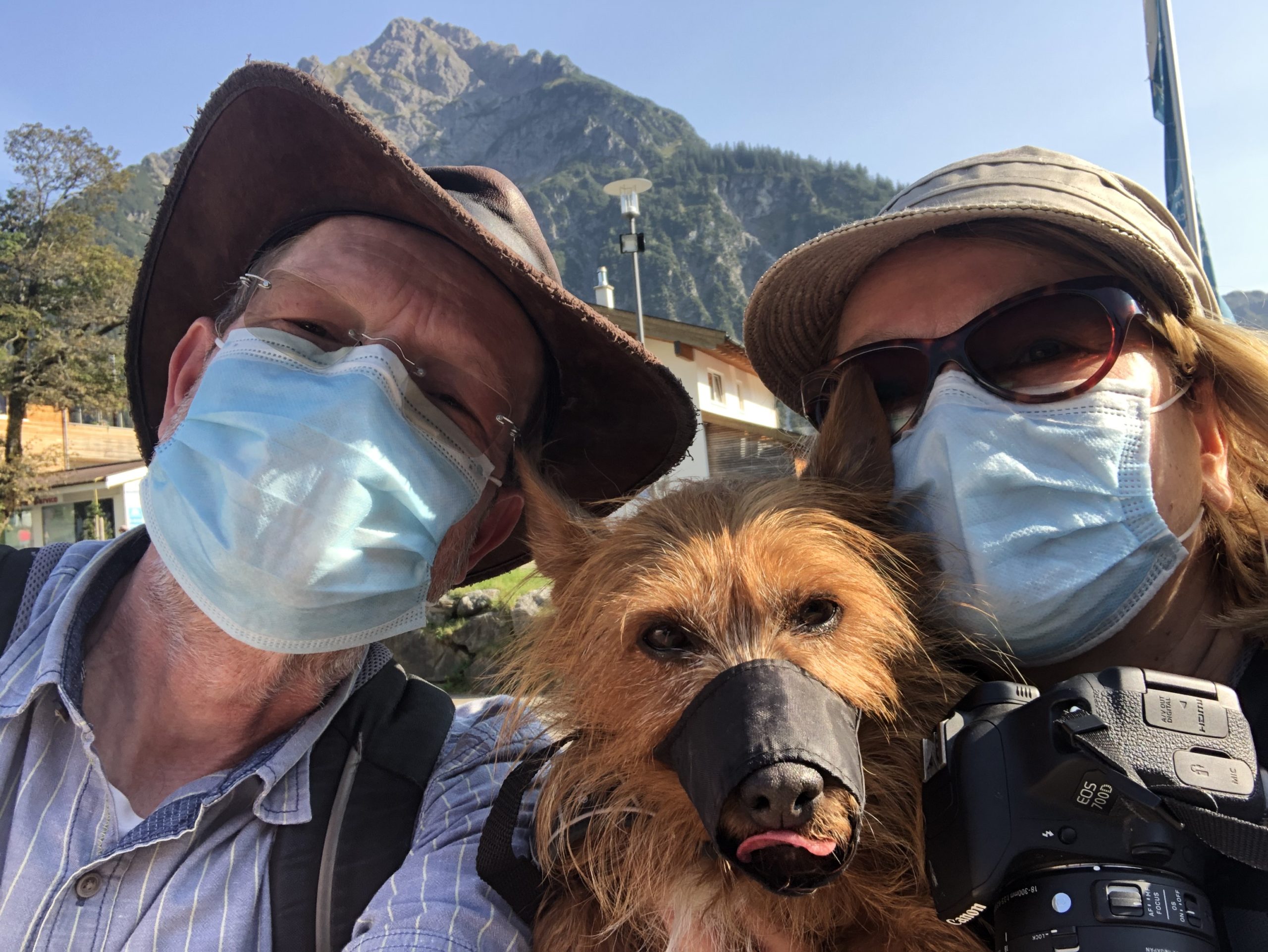 Hiking in the Alps under Corona Conditions
Image Credit: Markus Donath
"Hiking in the Kleinwalsertal in Austria: When using the rope way masks are required for people and dog – yet for different reasons 😉 "
People Category Honorable Mention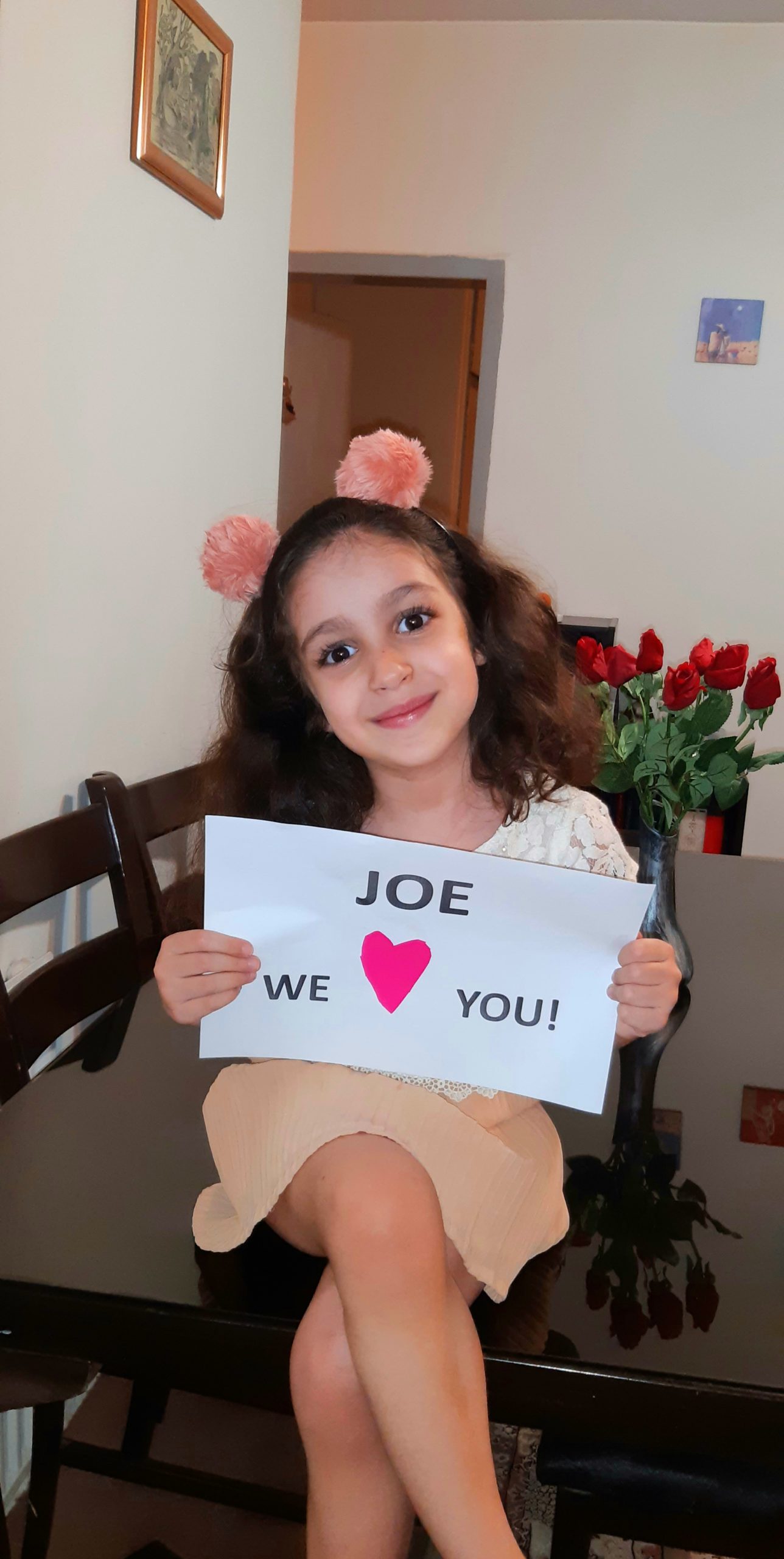 Positive Thoughts
Image Credit: Farzin Ghamadi
"My little daughter Diana (6 years old) cut and pasted the red heart on the pre printed paper (by me) for sending love to Joe.  We sent positive thoughts and are praying for Prof. Joe Greene and wishing for his health to recover as soon as possible. This photo was shown to Joe a few days later.